Dearly Beloveds~ We would be honored to co-create your dreamy wedding ceremony!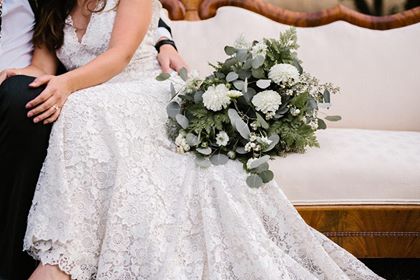 From that first look at the aisle to the grand exit after you have exchanged vows, there is so much magic in the wedding ceremony!
We know you want a good party and all, but don't forget to imbue your ceremony with the love and respect it deserves, it sets the stage for your commitment to your Beloved through life!
Janay and her Beloved Walter weave magic into your special union.
Walter is a certified Minister with a Doctorate in Divinity and Wedding Officiant, and together we work with couples to breathe divinity into their most sacred of ceremonies.
We offer wedding clergy services, ceremony planning, and vow coaching.
From choosing special readings, perfecting the officiant script, and assuring the ceremony will "flow" and resonate with your spiritual leanings,  Janay and Walter will bring a dash of magic to the party!

More on this Sacred Offering Here
Save
Save
Save
Save
Save
Save