Amber was one of the most fun brides I have ever worked with! Her style is so classic 1940's, with a quirky twist. We custom desgined her wedding gown in collaboration, taking inspiration from the textured "fan" fabric I had used on a short dress for the Roaring 20's Wedding Hive Fashion Show.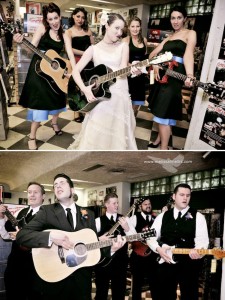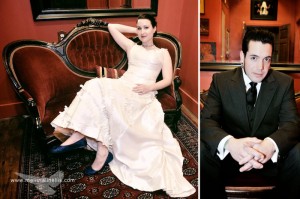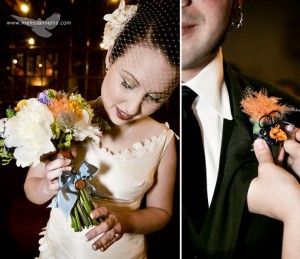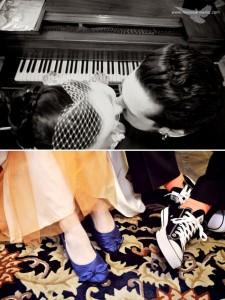 Photos by the ever amazing Melissa Lin Ellis
Californos event space, classy!
Scarlett Garnet created Amber's drop-backed necklace.
All vendors part of the Wedding Hive, Kc's Indie Bridal Collective.
Full Photo Journalism on Melissa Lin Ellis Photo Blog.