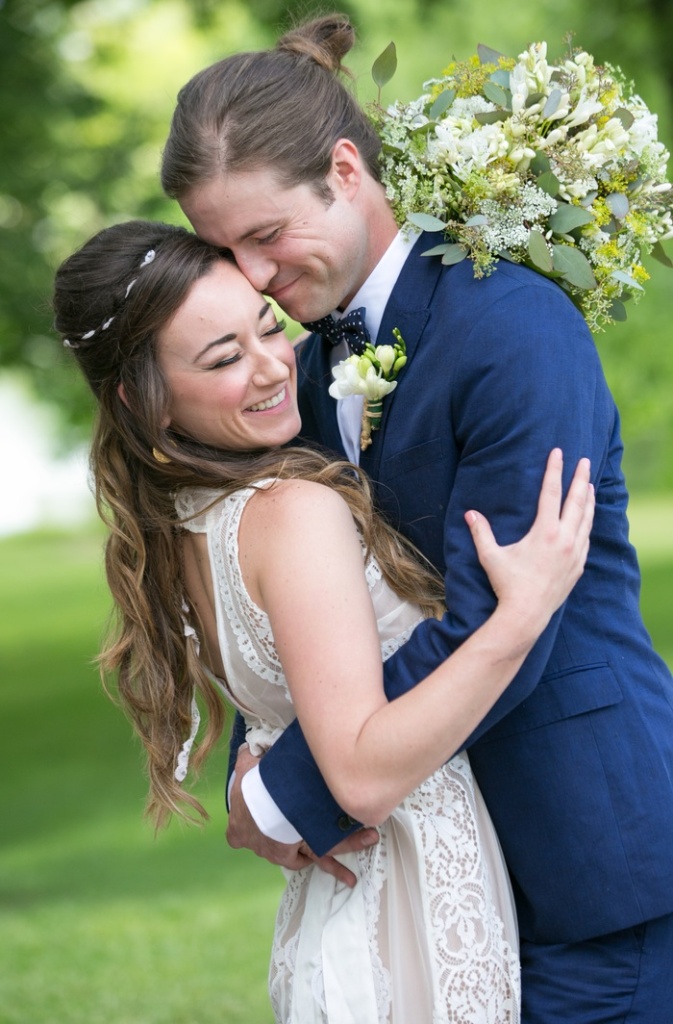 Fashion Forward FITS Made Here

---
"I wanted to make my wedding dress my own and include my mom's lace… It turned out exactly the way I wanted!"



-Kate, pictured above, wedding featured Here on The Knot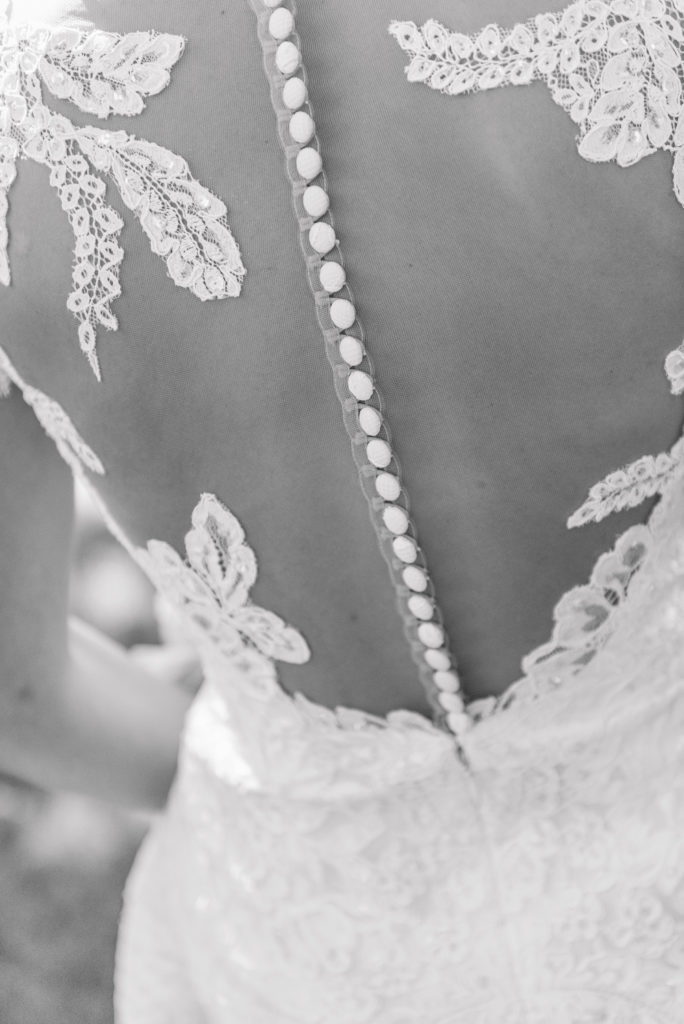 We Rock At:

Rockstar Fits for Real Bodies
We deliver the most modern fits and styling. We LOVE ALL BODIES and sculpt your gown to your unique figure.
PERSONAL bridal fittings in our adorable boutique setting in Mission, KS.
We love creative ideas to make it THE DRESS… and can add a lace topper, lower the back, and so much more!
We have worked with 2,500+ gowns and are THE experts in Kansas City & the Midwest, having altered MANY high-end designs from Klienfelds.
We are known for adding playful design elements like pockets, removable skirts, and other fun touches!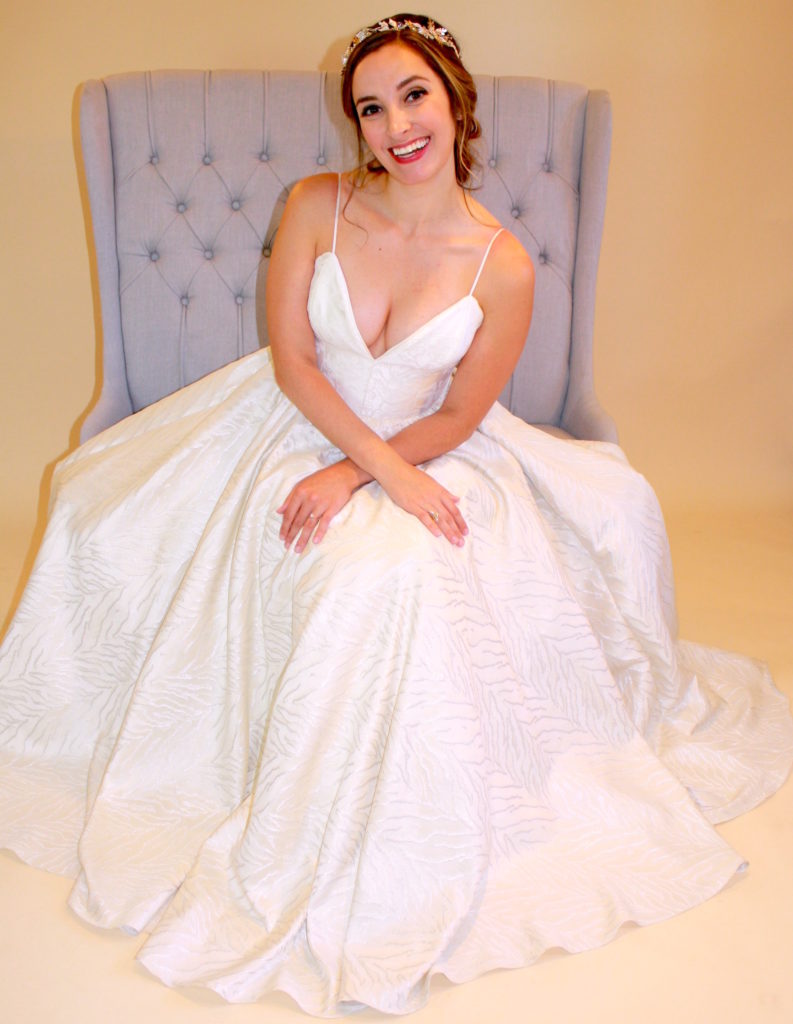 This exclusive service books up at least a season in advance, so book your appointment early!

We'll check out your gown with an expert eye and collaborate to arrive at the best solutions for your unique gown.
Alterations Service includes multiple fittings & Steaming!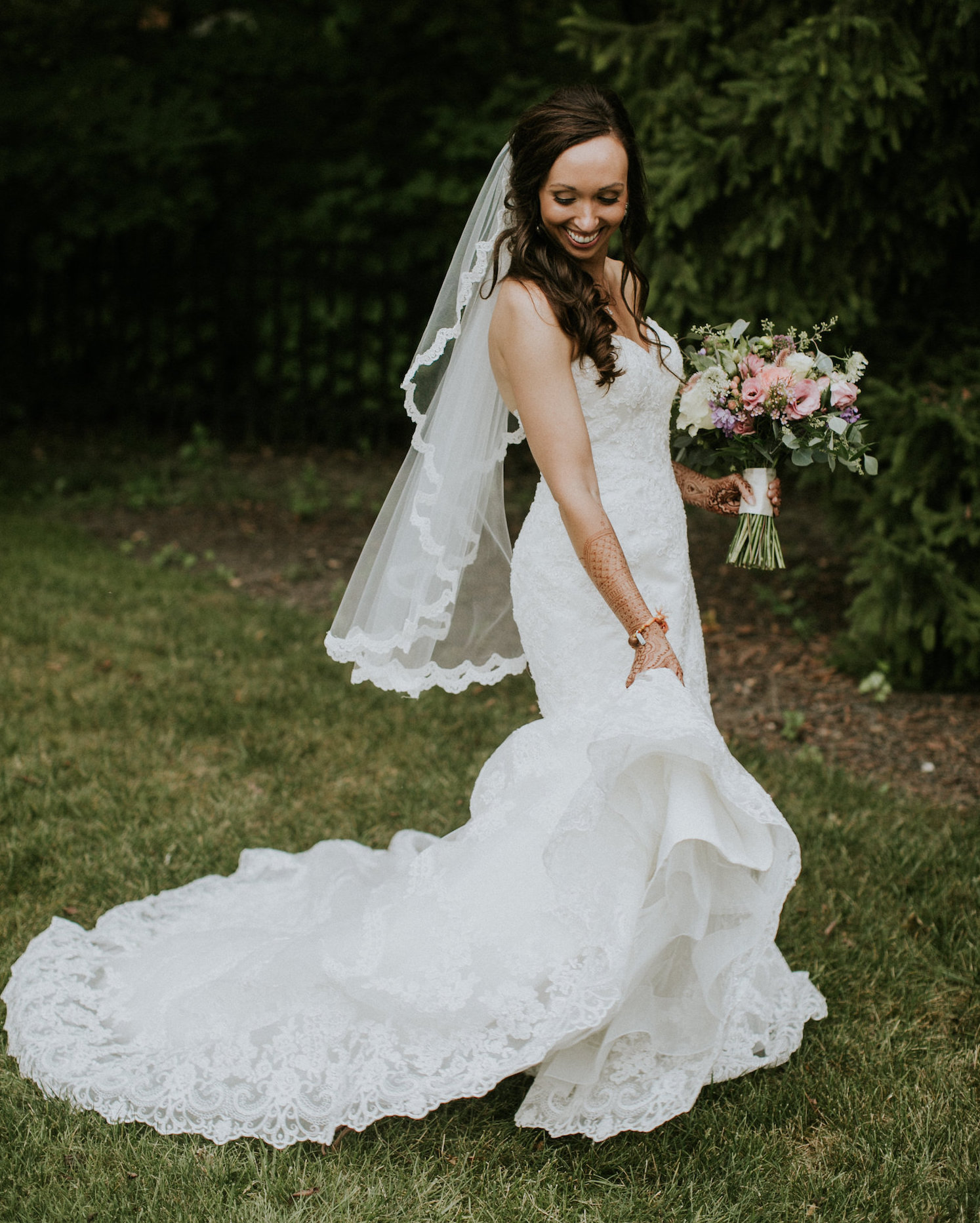 *Important info HERE for altering illusion sleeves, fitted skirts, & More!*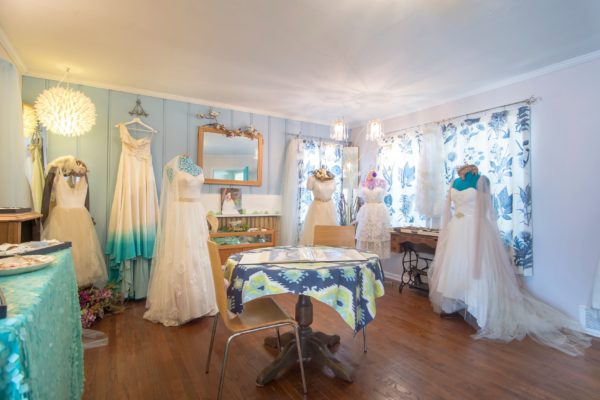 Pricing:

We can only assess a gown in-person at a fitting for an exact quote!

Hems: $150- $250 (dependent on number of layers, lace to be moved, & skirt width)

Sides In/Out: $150-$250 (dependent on number of layers, finishing, lace & beading, & inner gown structure

Bustles: $10-20 each pull up (bustle design to be determined in collaboration)

Average $500+ for this specialty service.
Let Us Perfect Your Dress!

---
Before Your Visit:Learn about Who to Bring, Parking, Location, & More!
Save
Save
Save
Save
Save
Save
Save
Save
Save
Save
Save
Save
Save
Save
Save
Save
Save
Save
Save
Save
Save
Save
Save
Save
Save
Save
Save
Save
Save
Save
Save
Save
Save
Save
Save
Save
Save
Save
Save
Save
Save
Save
Save
Save
Save
Save
Save
Save
Save
Save
Save
Save
Save
Save
Save
Save
Save
Save