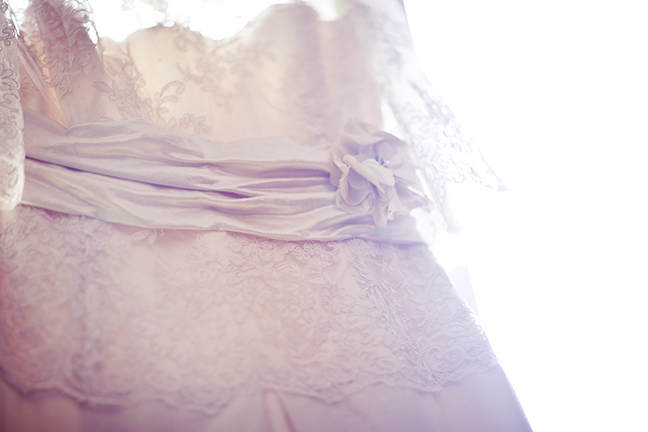 First, learn all about the Custom Gown Design Process.
~We create each unique custom wedding dress from initial design to the final fitting~
Having a perfectly fit gown that reflects your individual style is one of the most important investments for your wedding day.
Your photos will be treasured for generations to come, and your gown will become a family heirloom.

Gown investment includes all Taxes, Fees, Steaming, Garment Bag, & Alterations
Pricing
Details
Classic Custom

$1,700 –
$2,100
Classic gown shapes and clean sophisticated design lines in natural fabrics

Couture Custom

$2,100 –
$3,500
Truly personalized design experience with added Lace and design accents

Luxury Custom

$3,500+
Luxurious Silk and/or French Lace with optional Hand-Finished embellishments

Price ranges are approximate, as each dress is a unique snowflake.
To begin, send us your inspiration photo and we can begin to look into fabrics, and we will meet to finalize your design pricing.
Let's co-create your Dream Gown!
Save
Save
Save