Hello there, pretties! It's late Fall, which makes me want to swan-dive into a big pile of bright, crunchy leaves and attend magical Fall weddings! Fall and Weddings go together like apples and pies.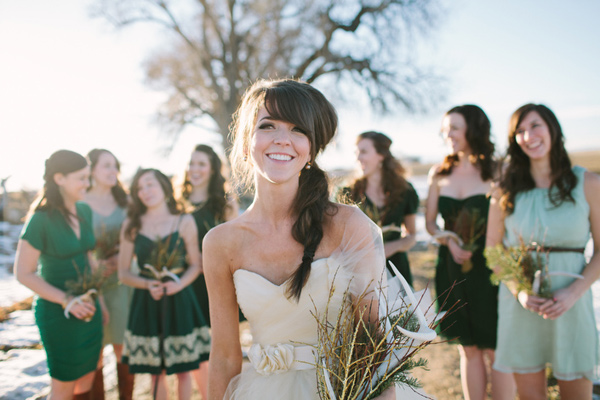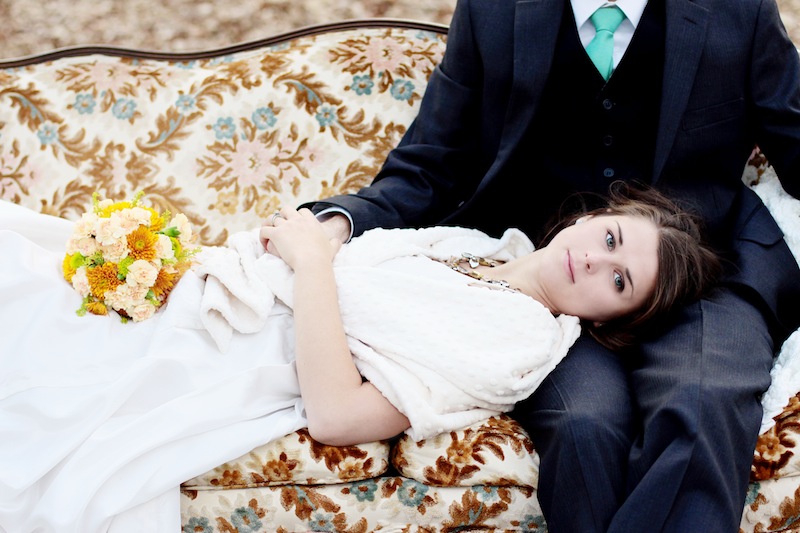 Photo Credits:
-Becca+Micheal (first two images)- By The Parsons, also featured on Ruffled Blog. Handmade Organic Cotton and Tulle gown Custom by Janay A Handmade
-Apple Bouquet, Photo by Bab Photo
–Candace+Jon, Photos by Aly Carol Re-designed Vintage gown and wrap by Janay A Handmade.
-I'll be picking the leaves from my hair and digging into a caramel apple. Happy Fall!
~Janay A