Justina and James has such a pretty wedding, and it was such a treat to have met and worked with Justina to transform her mother's wedding dress into the modern beauty that you see her shining in below!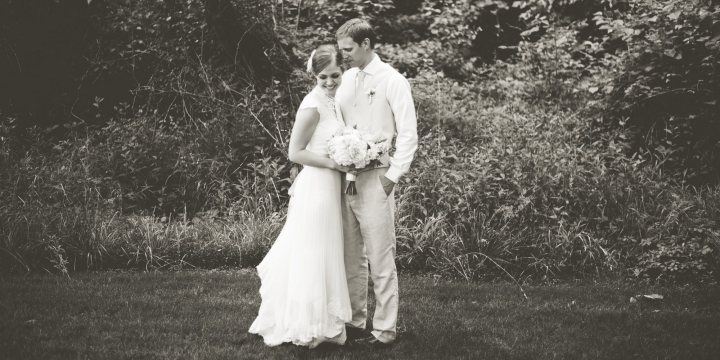 "Most memorable moment during the planning process. Standing on the pedestal and seeing myself in my mom's dress for the first time. It made the wedding seem so much more real!
I used parts of my mom's dress and redesigned it to better fit my style. The bodice and pleated overlay are completely hers. I redesigned the bottom, cut out the back and added the ribbon. I love the combination of vintage lace with a more modern twist!"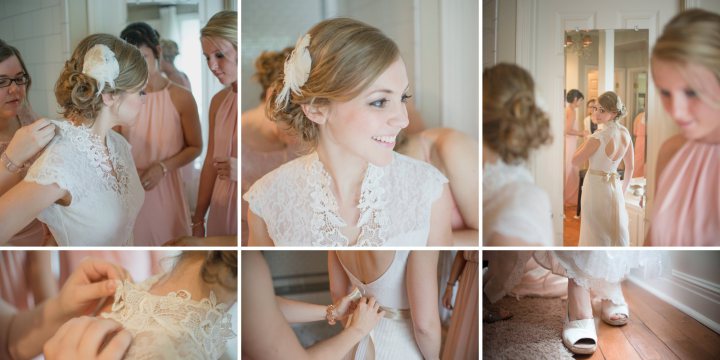 Soo many cute details, and the bride is beyond perfection! Check that glow!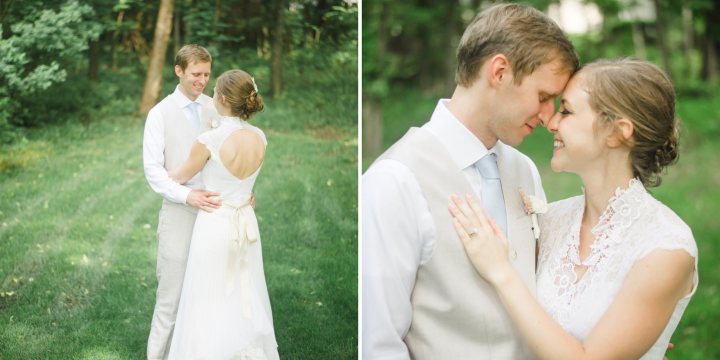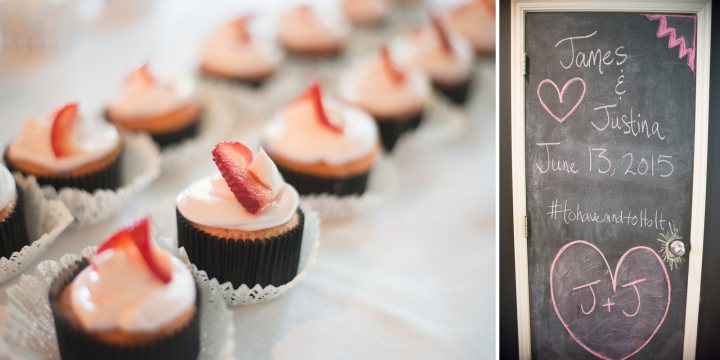 Boulevard Portraits did a stellar job capturing both the big moments and the little details.  View their full blog of the wedding with much more eye-candy here!