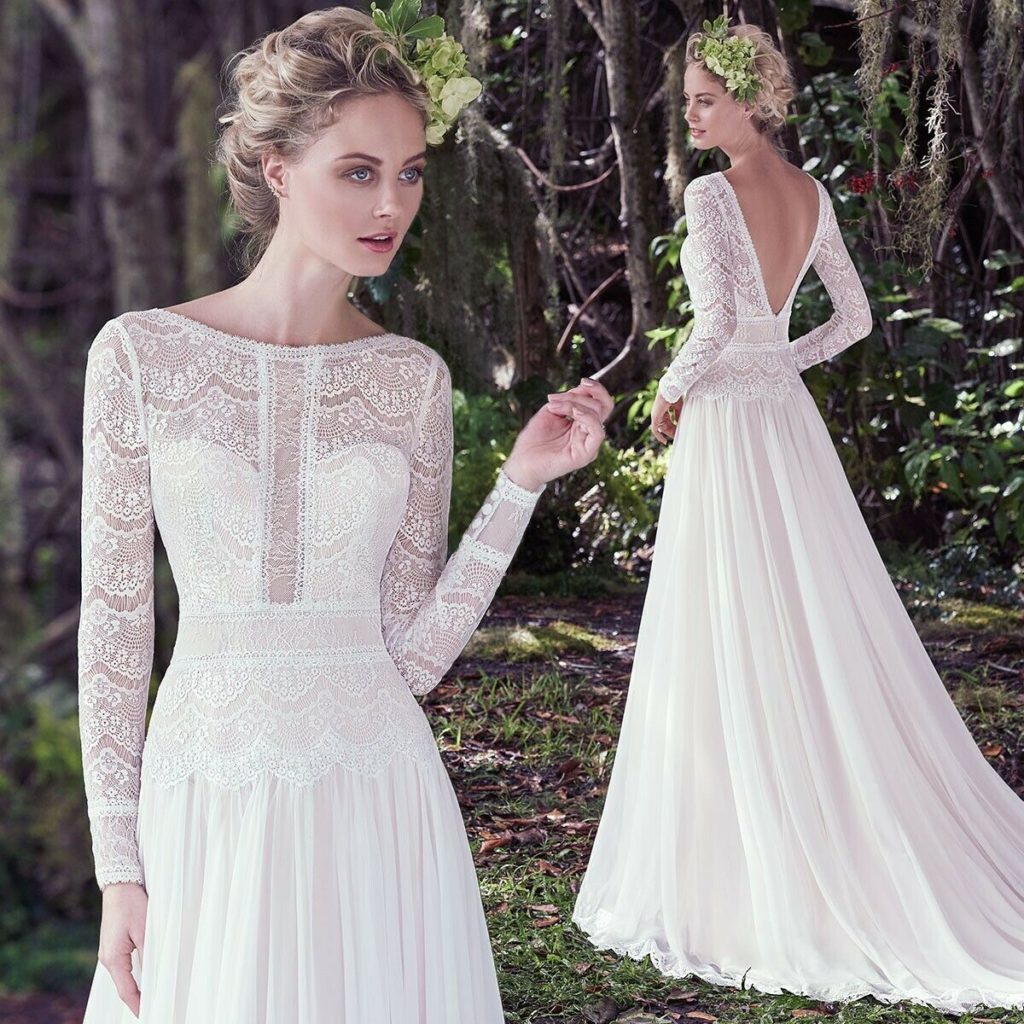 We now have over 100 styles available of wedding gowns at our adorable Mission, KS boutique!
Sizes 0 – 26
Gowns are for sale on a first come basis, by appointment only.
We work with one bride at a time, and limit bride guests to no more than 2.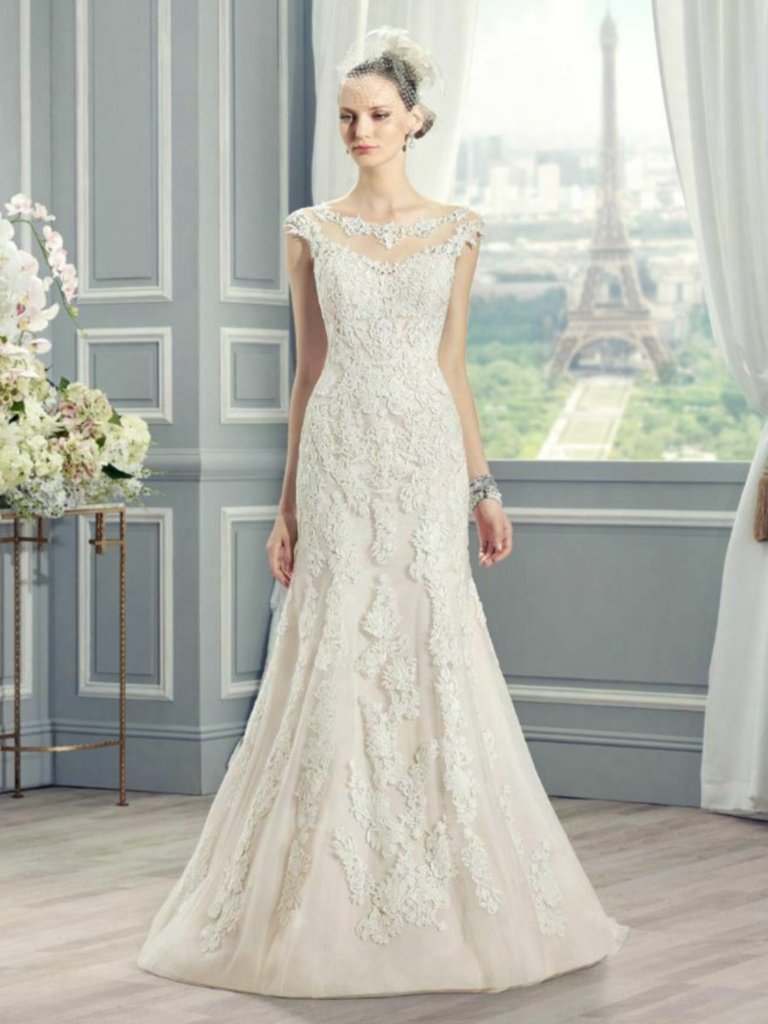 Accepted Payment methods are Cash (for 5% off! ), Square Cash App, Checks, Paypal, Credit Cards, and Apple Pay.
Gowns paid in full at first meeting time 10% off gown price.
Payment plans available for an additional 10%, must be paid in full 3 months prior to allow time for alterations.
Alterations are additional, which may be pinned at your Shopping appointment if time allows, or at a separate fitting.
Our gown selection is the most stylish AND reasonably priced in the Kansas City Metro, and has quickly become beloved by brides!
Therefor, we require a $50 deposit for appointments. This applies fully to your gown OR to alterations, even if you decide to purchase your gown elsewhere, once the appointment time time is honored.
If appointments are canceled or rescheduled in less than 48 hours notice, your $50 deposit will not be refunded, so we may honor our in-demand services.
We look forward to helping you find your dreamy dress!