I know I may seem too modern for a good 'ole dose of tradition – but the traditional Cathedral Veil has my heart.
These uber decadent pics by Ron Soliman Photojournalism…..
show an imaginative use of the veil in photos– so elegant and romantic!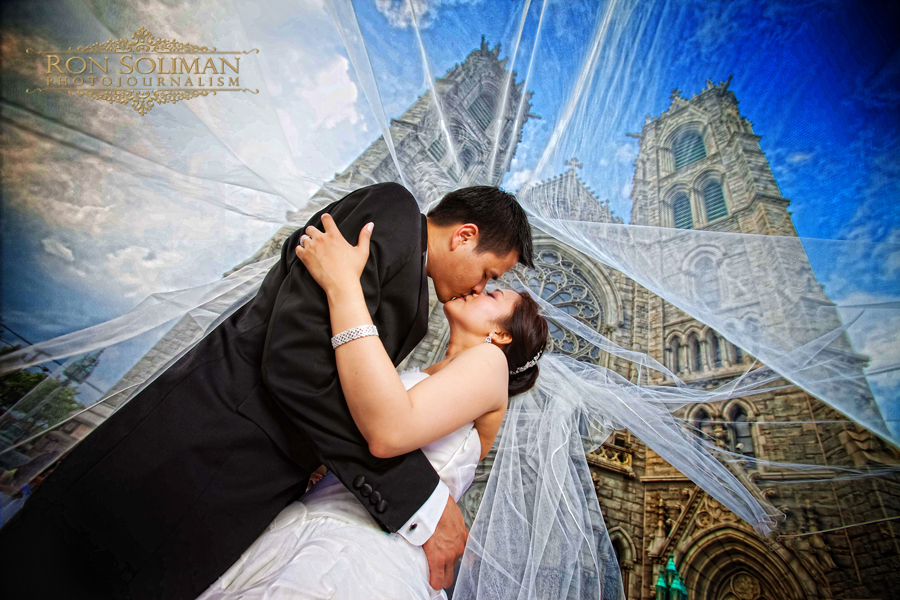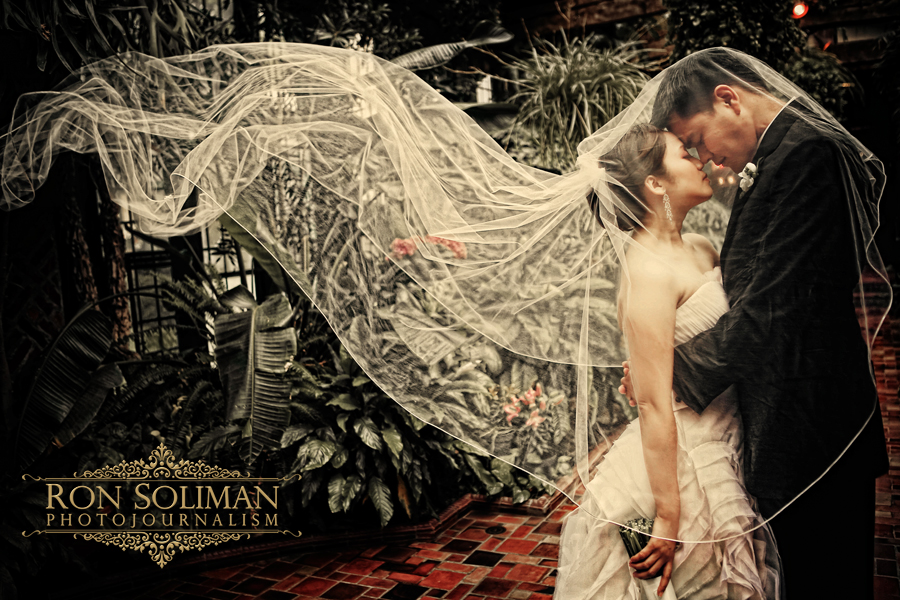 Savvy Style Tip: Instead of an expensive wardrobe change, change the look of your gown after the reception with removing your traditional veil and replacing with a fun flirty, trendier piece like a birdcage and fascinator.