LOVE carries through our daily play of adorning High-Vibe-Brides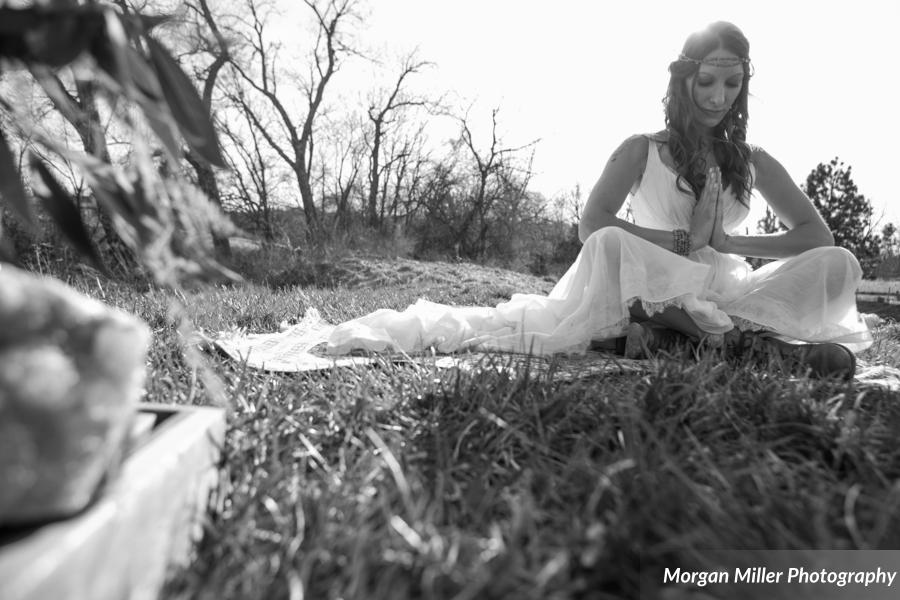 We tread lightly, using beautiful vintage and organic materials hand-crafted into stunning gowns for eco-goddesses
Locally Made, by Women, For Women
Our seamstress are awesome! We currently employ 3 local women, from pattern-making, cutting, sewing, crafting, embellishing, altering… these ladies are super talented!
We also support another 3 local artisans who handcraft all the jewelry and accessories that we stock for you, dear one.

Our Eco Materials
Silk Hemp blend, with a luxurious velvety hand and both a shiny and a matte side

Matte and Satin side options provide versatility- choose the matte side for a casual, natural, rustic feel or Satin for a elegant vibe

Hand Dye-able (or Ombre) any shade, or we can Tea-Dye it a rich champagne tone.
Light-weight, Certified Organic Cotton Voile. It's nature's answer to make your dress light and flowy.  Also used as a lining in all our dresses– this natural fiber against the skin is *amazing* (Vegan)
Medium-weight Certified Organic Cotton Sateen. This matte-finish cotton makes natural, fuss-free gowns (Vegan)
Want to touch some fabrics? We mail mail you a swatch Set!