Gown
Cleaning & Preservation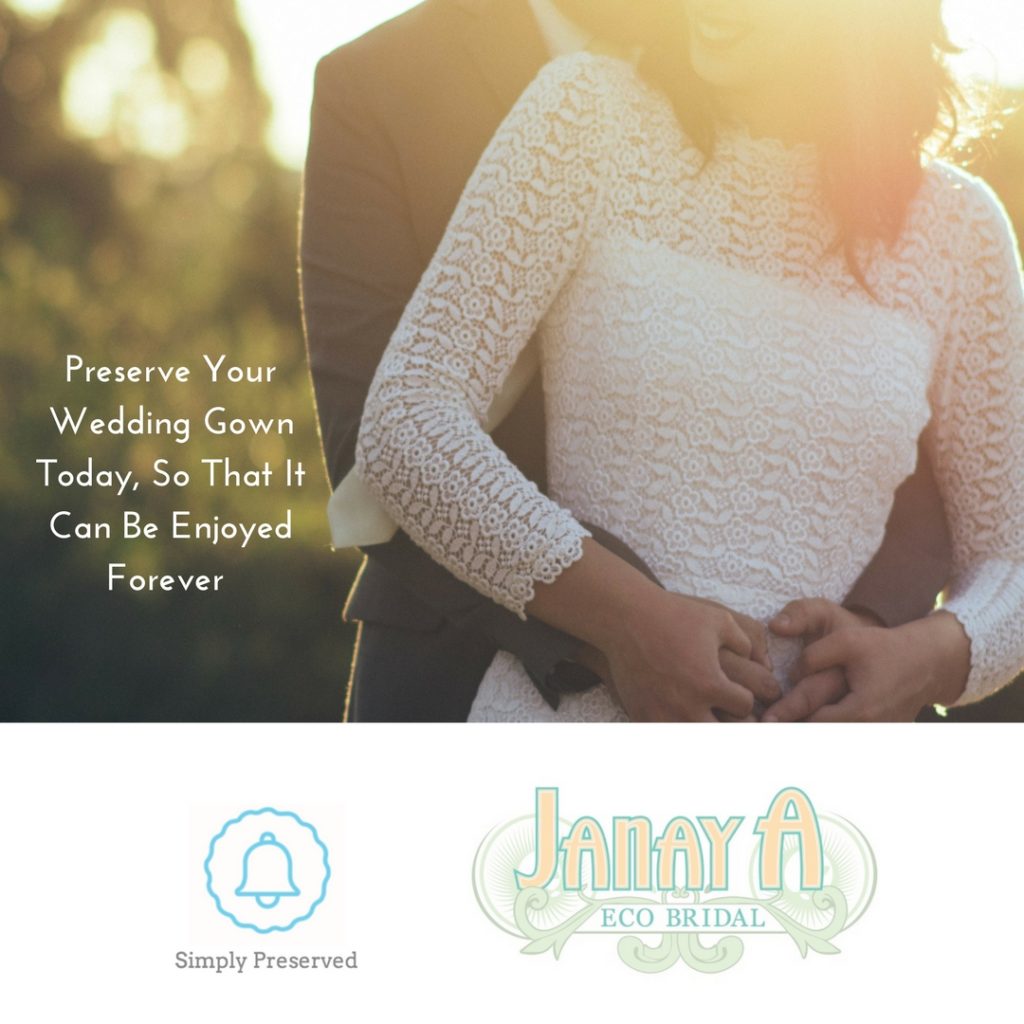 SAVE $25 on Gown Cleaning & Preservation with the code

ECOBRIDE

at checkout

Expires 12/31/18
Simply Preserved is a Kansas City based Gown Cleaning and Preservation company that is woman-owned and used an eco-friendly process.
You can drop your gown by our studios in Mission, KS, or simply mail it to them (they provide you with the shipping materials).
Your bridal gown will be professionally dry cleaned and boxed for you to keep it as a treasured heirloom. As we alter many antique wedding gowns, many of them are not well cleaned and preserved have set-in stains that make re-working them more difficult.
This Easy-Peasy Process is tried-and-true with many of our brides, and if you would ever like to have your gown worn by your daughter or granddaughter someday, I strongly recommend this process to keep it in the best shape possible.
Save
Save
Save
Save
Save
Save
Save
Save
Save