Gown Cleaning & Preservation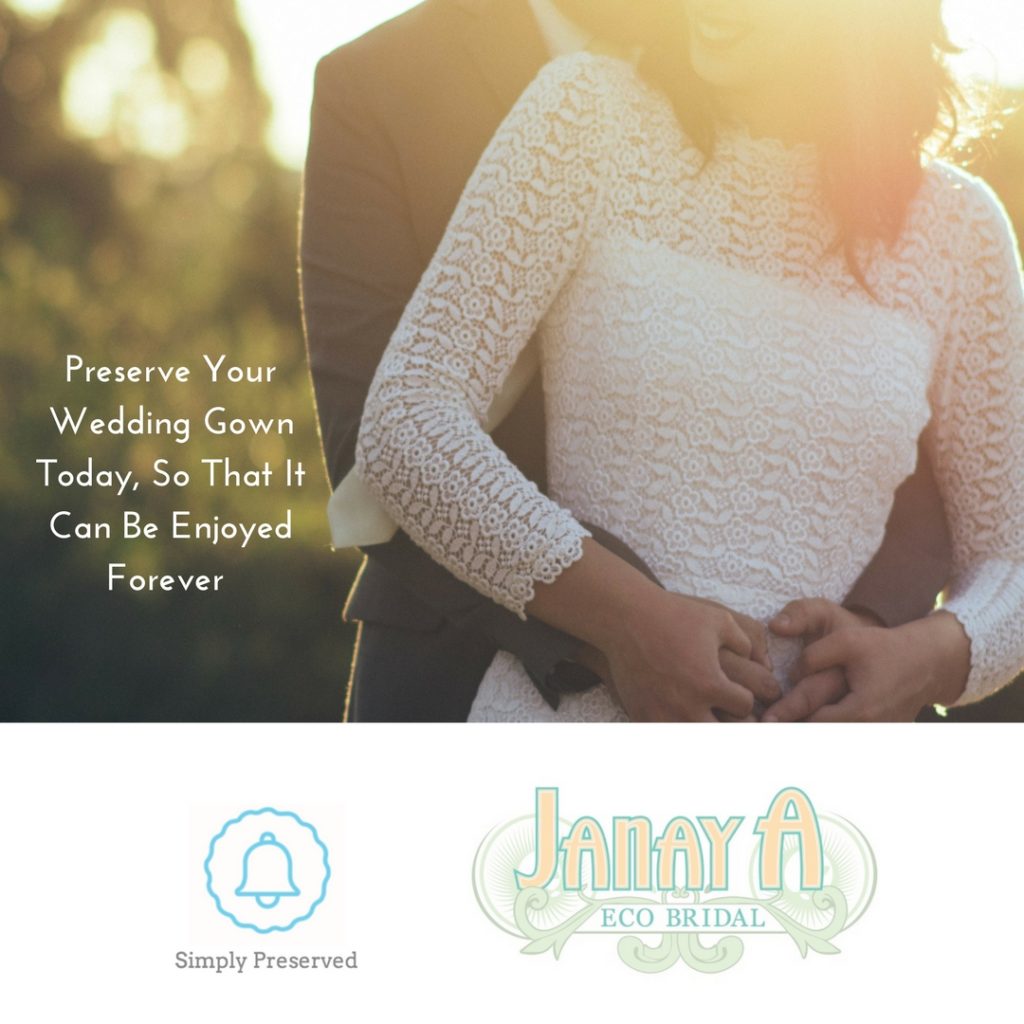 SAVE $25 on Gown Cleaning & Preservation
Expires 12/31/18
NEW Cleaning & Preservation Package DEAL COMING January, 2019!
Simply Preserved has preserved thousands of gowns, is woman-owned, and uses a unique eco-friendly process.
Your gown will be individually spot-treated and wet-cleaned in-house (unlike many that offer this service and outsource it to who-knows-where).
Each gown is cleaned using a natural solvent that is totally eco-friendly, and designed to use less water. 
We package gowns in state-of-the-art materials that are acid-free and designed to last a lifetime.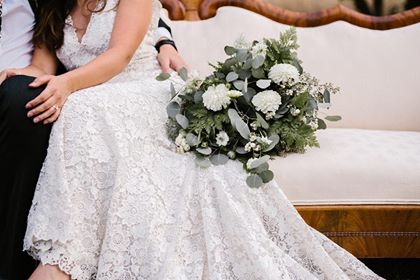 To avoid mailing your precious gown, you can drop it by our studio in Mission, KS, and pick it up after cleaning.
Your bridal gown will be professionally cleaned, preserved, and packaged for you to keep as a treasured heirloom.
This Easy-Peasy Process is tried-and-true with hundreds of our bride!
If you would ever like your daughter wearing part of your gown we strongly recommend this process!

Gown quotes depend on the style of dress, fabrics and detailing, and level of staining treatment required.
Most gowns average $250-$300.
Save
Save
Save
Save
Save
Save
Save
Save
Save
Save
Save
Save
Save
Save
Save