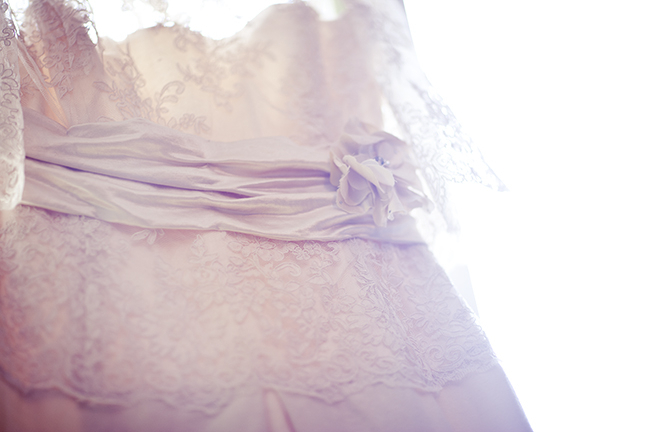 First, learn all about the Janay A Custom Gown Design Process.
We work hard to create each unique, custom wedding dress, from the initial design to the final fitting.
Having a perfectly fit gown that reflects your individual style is one of the most important investments for your wedding day.  Your photos will be treasured for generations to come, and your gown will become a family heirloom.
Gown investment includes all Taxes, Fees, Steaming, Garment Bag, & Alterations
in 3+  fittings to get everything perfect—- a $350-$600 value compared to how expensive it can be to alter dresses from elsewhere!

Approximate Cost
Details
     Classic Custom      Wedding Gown
$1,700 – $2,100
Using designer bodices and skirts from our pattern collection, your gown can feature a wide range of clean, striking designs.

Couture Wedding Gown

$2,100 – $3,500
For a truly personalized design experience, with draping, ruching, overlays, or more complex patterns, and can include Lace accents.

 Luxury Couture   Wedding Gown

$3,500+
Gown is Custom Designed, Patterned, and Hand-Finished, with draping or fabric design details, beading or other embellishments, in fabrics including luxurious Silks and French Laces.
+More Lux Perks
Prices are approximate, as each dress is as unique of a snowflake as you are.
We love to get to know our brides before the "Dream Dress Discussion" consultation so we can be best prepared with design ideas, fabrics, and special touches to make your perfect gown. 
Please take a few moments to share your vision using this form.

Let's co-create your dream gown with your unique vision—-
I am looking forward to hearing from you!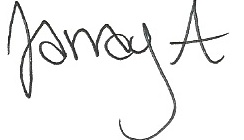 ---
 What about Beaded Belts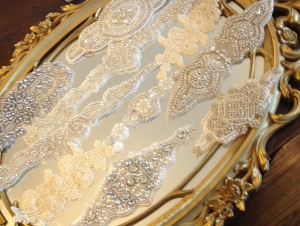 We love a bit of texture at the natural waist to highlight the figure, and stock  wide array of ribbon widths and colors to custom made your waist accent.

We can add on any of our beaded appliques  or all-around beaded trim to the ribbon of your choice to add just the right amount of shine or pearl.  From $65+

Save