"We tread lightly, using beautiful vintage and organic materials hand-crafted into stunning gowns for eco-goddesses"

~ Janay A

LOVE of the Natural World Adorns High Vibe Brides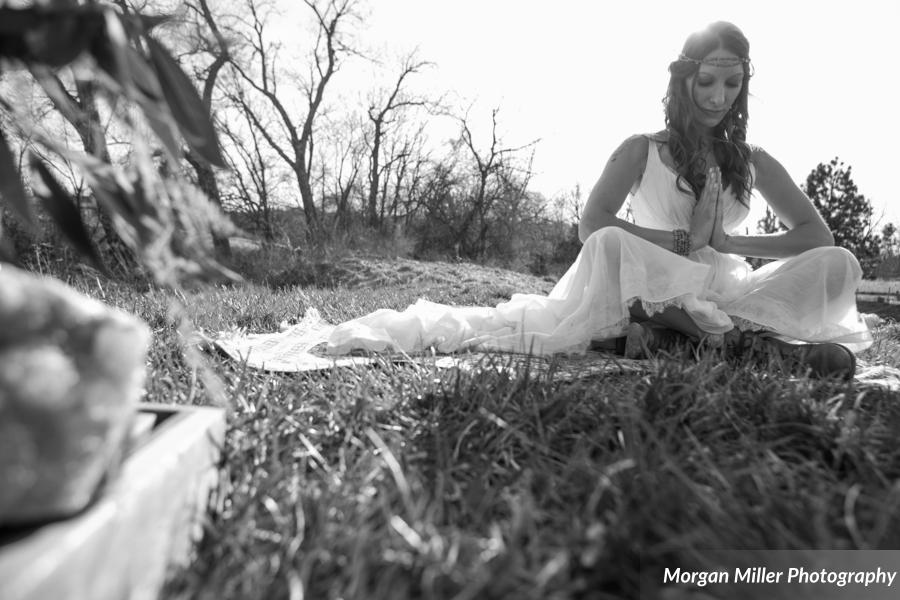 Locally Made
Our seamstresses are awesome! We work with many local women, from pattern-making, cutting, sewing, crafting, embellishing, altering… these ladies are super talented!
We also support local artisans who handcraft all the jewelry and accessories that we stock for you, dear one!
Our Eco Materials
Our Eco Fabrics

We stock the best sustainable materials, like a luxurious Silk Hemp blend and Organic Cotton (a vegan option).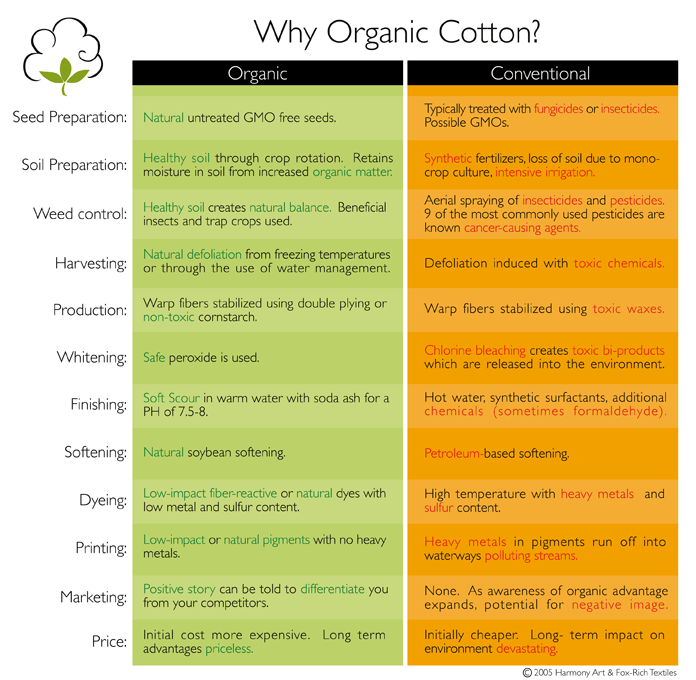 ---
Eco Living is Loving!

We garden behind our studio, sharing organic produce with our team and the community. We have fruit trees, herb, and vegetable gardens.

We utilize rainwater collection, greenhouse, compost, and try to buy local whenever possible. We plan on getting chickens next year!

We also purchase wind and solar credits to offset power from Arcadia Power!
In addition, we also use recycled paper products, print as little as possible, and recycle/reuse.
Thanks for Supporting a Business that Cares!!!
Save
Save
Save
Save
---