hey pretty…
Did you have all the fun and get your dress all dirty????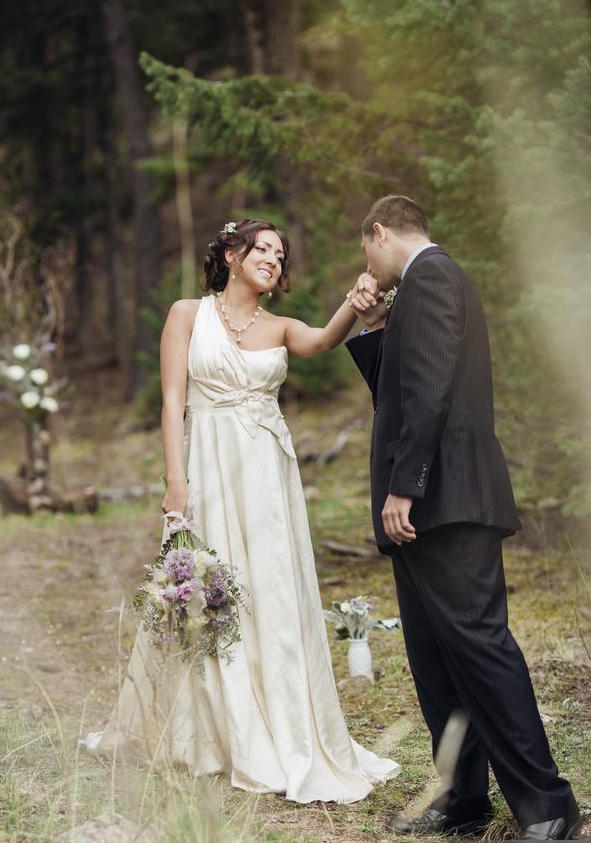 We can help!

ECO Gown Cleaning & Preservation from Simply-Preserved
Your gown will be individually spot-treated and cleaned in-house (unlike others that outsource it and "mass clean" them with up to 30 gowns all together stewing in the same chemical vat… (ewww)!
Each gown is cleaned using a natural solvent that is totally eco-friendly, and designed to use less water.
We package gowns in state-of-the-art materials that are acid-free and designed to last a lifetime.


Your bridal gown will be professionally cleaned, preserved, and packaged for you to keep as a treasured heirloom.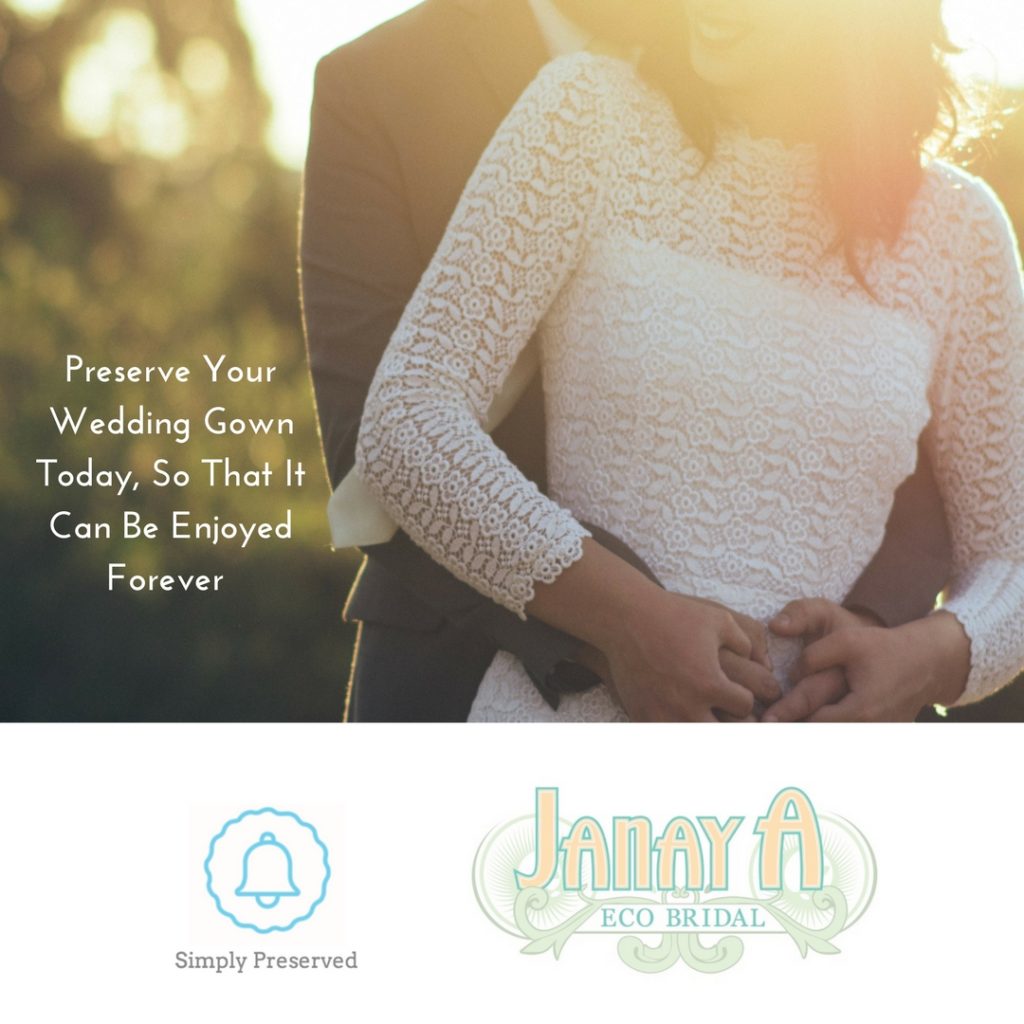 ---
We have worked with hundreds of heirloom gowns to clean and re-create them for modern brides, and seen it all!
Save
Save
Save
Save
Save
Save
---
You can drop it by our studio in Mission, KS, and pick it up after cleaning.
Save
Save
Save
Save
Save
Save
Let us Take Care of Your Pretty Dress!

Save
Save
Save