Update Your Mother's Wedding Gown
One of our specialties is Re-Creating heirloom wedding gowns. Heirloom can be a gown passed down in your family, possibly your mother's or grandmother's, or even from your fiance's family. This is a truly special opportunity to honor your lineage and dear departed grandmothers. There is sacred history in these stitches, and re-creating these heirlooms is our greatest honor!

Or, maybe you have a new-to-you antique gown that you're updating for future generations to treasure? We've worked with hundreds of heirloom gowns over the 13 years that we have been re-designing, ranging in date from 1880's-1980's.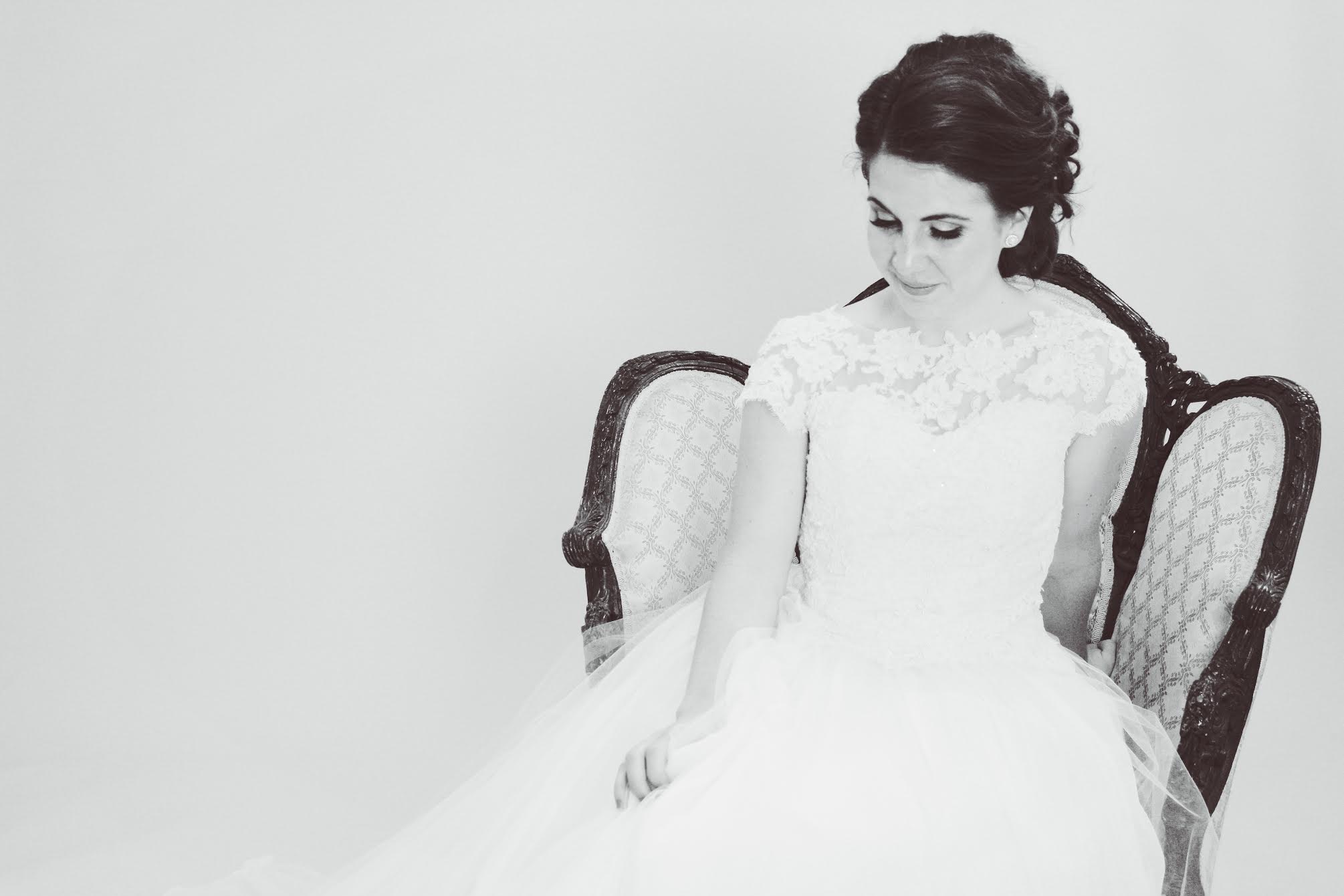 Breathing new life into these special gowns is truly a magical experience, and working with you on this project is a privilege ( PLUS an Eco-friendly move, for the wedding win!)

If there is anything else we can do to make your gown even more special (like including pieces of other family member's special fabrics inside the gown), please let us know.


Have a Special Dress?

1. Get it Out- Have fun trying it on, and keep in mind that if it doesn't fit, that's okay (see below)! We should be able to work with it or at the very least use parts of it for your wedding gown. Un-box it so it can hang, and if needed we can assess it and send it out for cleaning or tackle spots in-house.

2. Schedule our Meeting- During this meeting we'll talk about your tastes, your gown vision, and discuss all of the possibilities (see some ideas below!). We'll present you with options about how we could rework your gown- from just a few alterations to a complete overhaul, to incorporating elements of your special gown into a new custom dress. We'll pin any alterations at this fitting so you can get a good idea of what we'll be doing.
During your fitting, we'll talk pricing, which depends on your individual gown's construction and the alterations needed. Heirloom gown alterations usually range from $250 – $900, with custom gowns featuring heirloom accents as an option as well and are priced as Custom Gowns ($1500+). Half down is required to begin work, and the other half upon completion.

3. We get to work- We'll sew your dress in our studio with love and take good care of it, always storing it in a bridal bag. We'll also be sure to save every little bit of your special dress so you can use in other other crafty wedding projects (which we have a ton of ideas for, of course!) or to pass on to other family members.
4. Fittings- You'll have a few fittings where we will sculpt the gown around you! We'll work with you until it's epic and wedding-ready!

5. Wear it, you beautifully vintage clad bride!

IDEAS TO MODERNIZE:
We love getting creative to transform your vintage gown into the dress of your dreams!
Remove high neck and sleeves- this can instantly lighten up a dated look. We don't mind cutting sleeves off during the fitting, even!
Change the neckline– Consider making the neckline in front lower, or opening up the back into a V, Keyhole, or scoop back for something modern and fresh.
Make it strapless- This option does take more work, because in addition to the bodice being re-fitted it will need a new lining with structure to keep the dress up!
Adding a Waist Accent- Adding a ribbon or beaded applique to the waist will accentuate the smallest part of your figure and ads a focal point. We can remove or obscure V-waists, also!

Poof- Add or remove tulle under the dress for a fuller or narrower silhouette. We often add some colored tulle under the gown for fun!
Consider Working in Special Lace for a soft, feminine trimming. Or, add buttons down the back… It's in the details, ladies!
But… it doesn't fit (yet)!
If a gown is too tight on you, adding a lace-up corset back or side inserts may be an option.
If your desired dream dress is not within the limits of your vintage gown, don't fret… we can always make you a custom gown or just a new bodice for your existing dress using some of the fabric from part of the train and maintaining the original skirt.
Learn about Janay A Custom Gowns

Vintage veils can also be altered, and scraps from your dress, veil, or other heirloom fabric can be used to create hair-flowers or accent a birdcage veil.
Note: Designing your dress around an existing gown provides some design limitations due to the existing cut and materials present.
These challenges provide more opportunities for creativity, but since we are not hand-crafting an entirely new gown with every seam cut to your figure, not all styles will be available for your heirloom gown to be re-designed into, and seam placement and fit may not be as ideal.
Save
Save
Save
Save
Save
Save
Save
Save
Save