Our Studio is located in Mission, KS
Some details before your Visit:
We serve one bride at a time and are *by appointment*

Please limit your guests no more than two of your closest companions.

It is not ideal to bring children to appointments

Convenient parking is in our attached lot
Thank you for honoring our efforts to create a tranquil environment to serve you best, dear bride!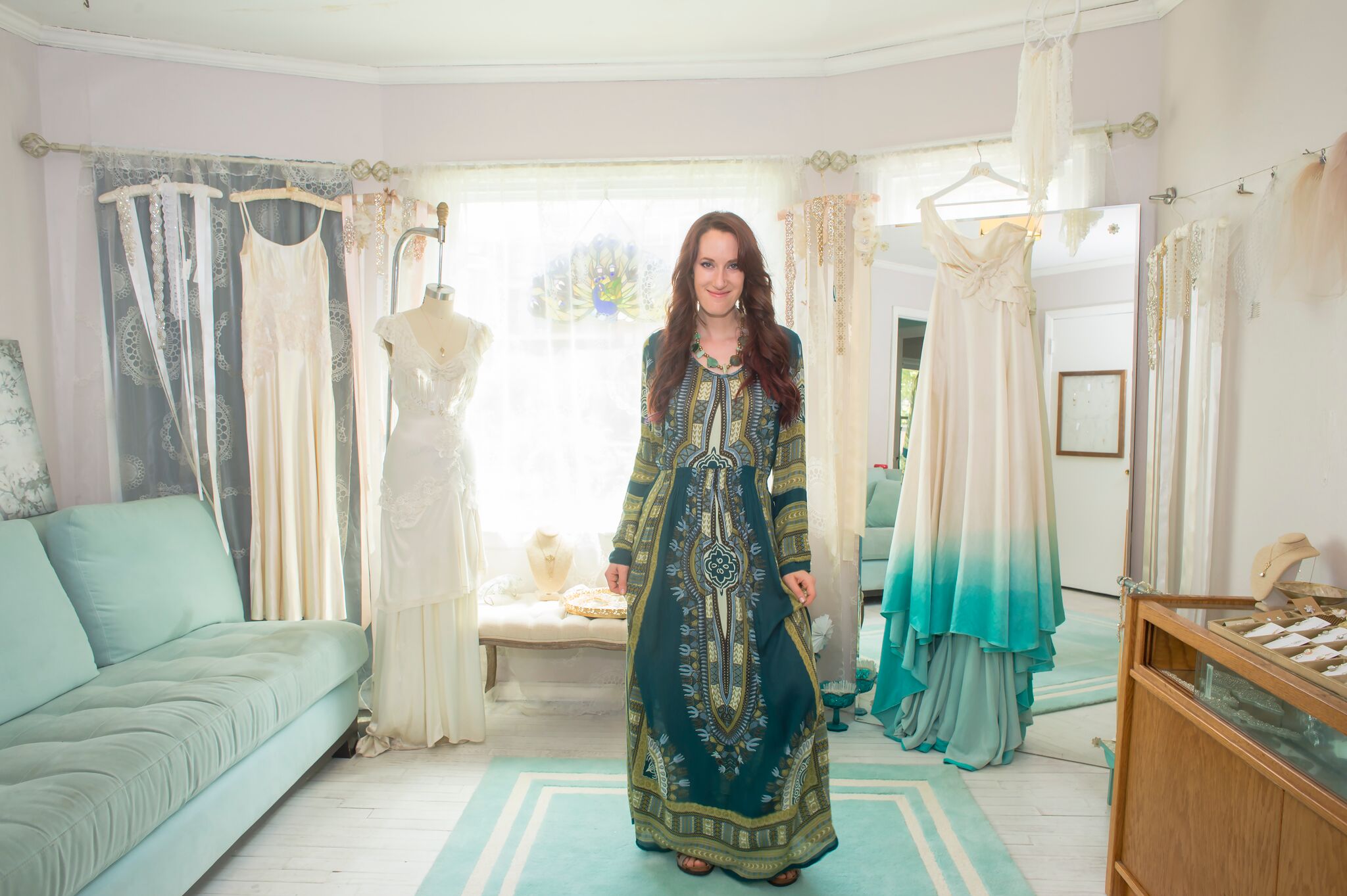 Appointment Fee:

At booking through our scheduling tool, you will be invited to leave a $50 deposit before your appointment, as a token of your intent to honor our time and the sincerity of your project.
The $50 deposit will be FULLY APPLIED to your order.

If your appointment is rescheduled within 24 hours of the meeting time, the fee will not be refunded, due to our limited availability for meetings.
See you and your pretty dress then! ~xo Janay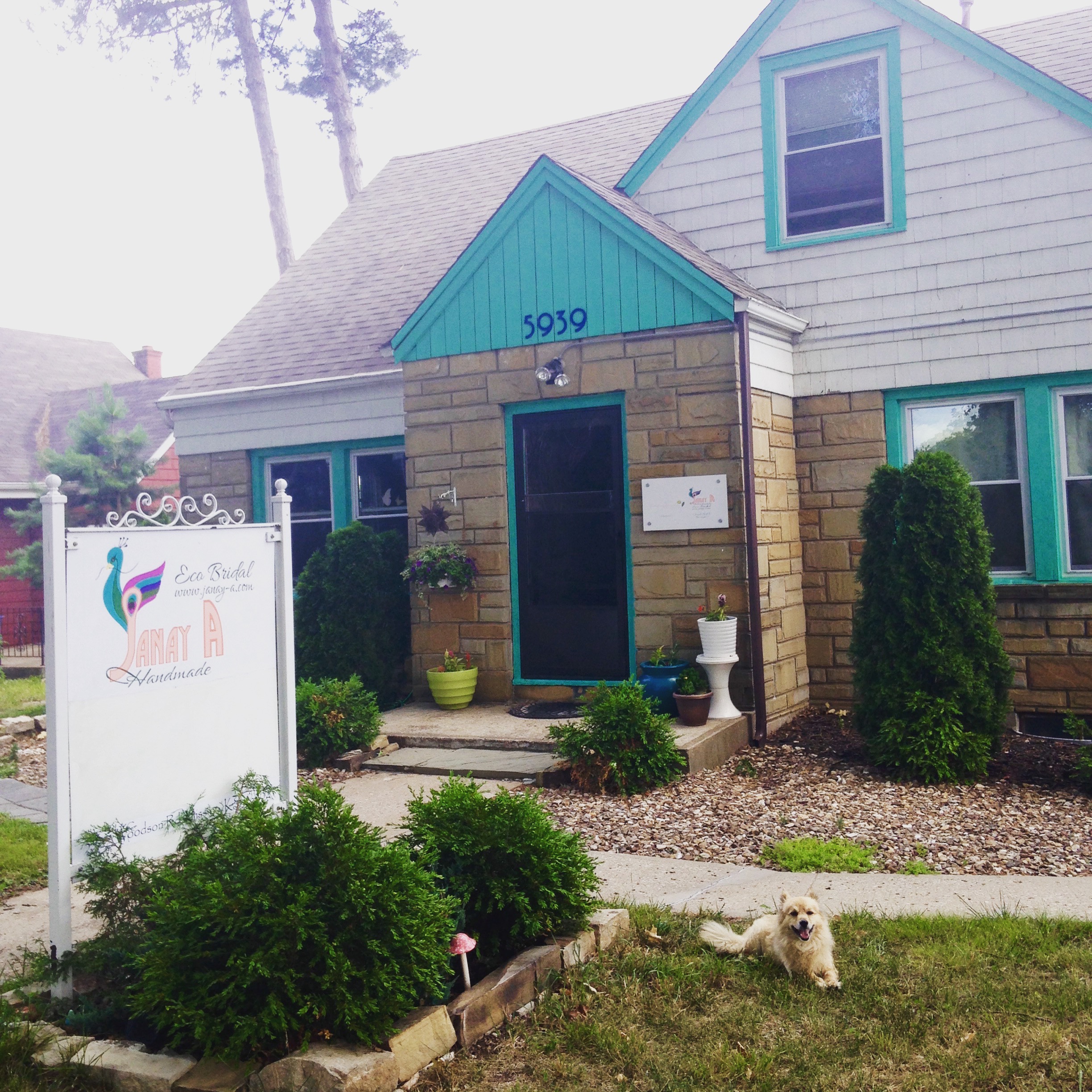 5939 Woodson Rd, Mission KS 66202
Since we are most often sewing or with brides, we prefer to chat online, where you can schedule a time for a phone call. Thank you for understanding!

Save
Save
Save
Save
Save
Save
Save
Save
Save
Save
Save
Save