Now offering Studio Portraits!
~in your stunning gown~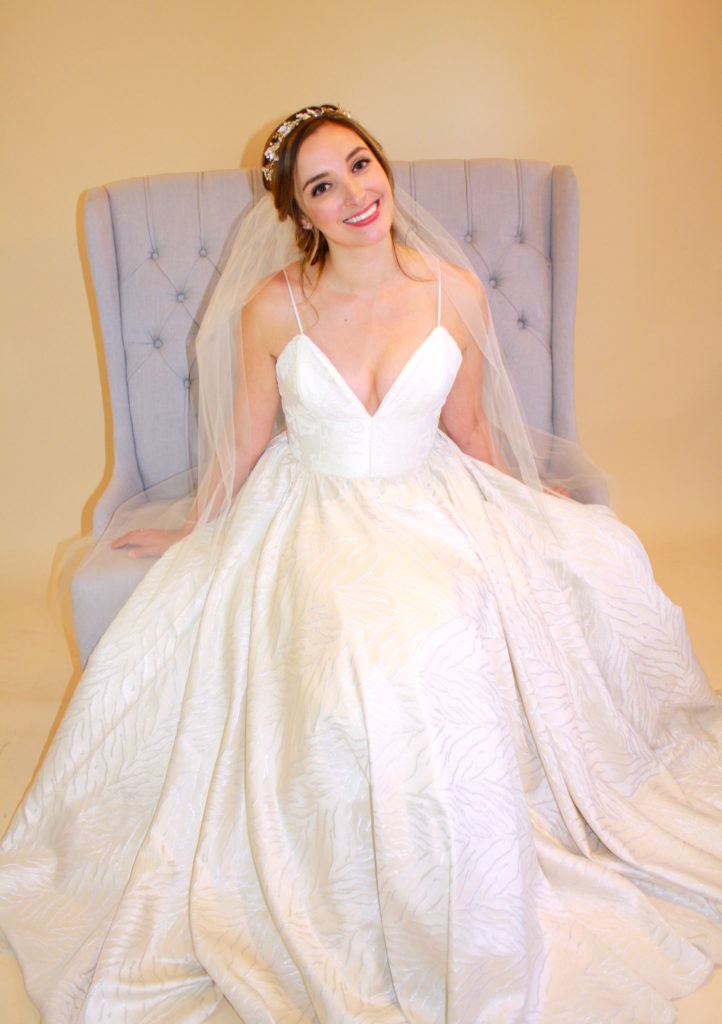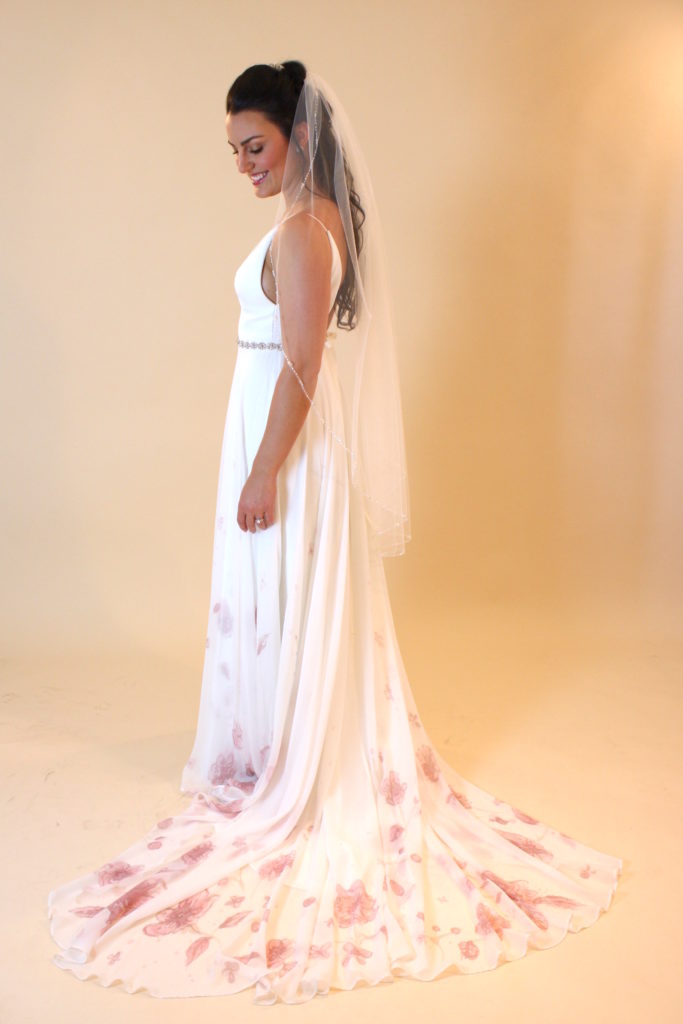 This memento of you in your wedding gown is such a delight to treasure throughout the years!
We have an assortment of vintage and modern props to play with and a professional backdrop and lighting.
Each session is a unique creative co-creation... Janay will style your gown and lay it out perfectly and help with posing.  Bring your maid of honor, your favorite beverage, and we'll put on some tunes play dress up photoshoot in your gown!
TIP: Schedule your portrait session to follow your Hair and Makeup Trial for and see how your style looks in photos before the big day!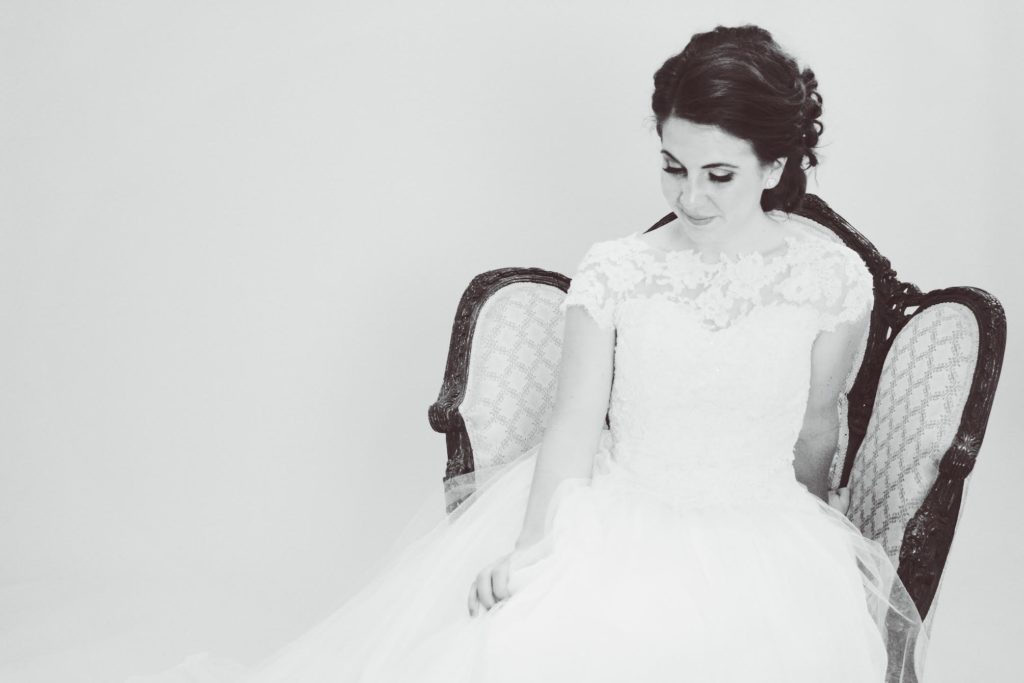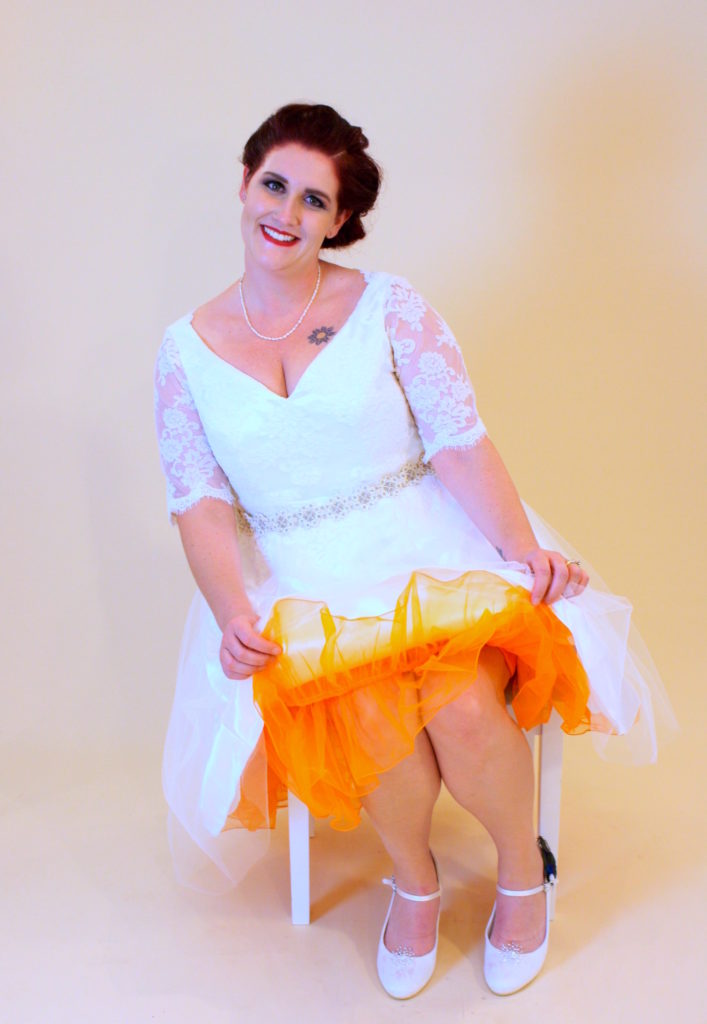 FREE
to Janay A Custom Wedding Gown brides.
$75 for Brides we are doing their alterations (FREE steaming included)
$125 for other Brides (FREE steaming included)
Contact today to schedule your gown photo session!
Save
Save
Save
Save
Save
Save
Save
Save
Save
Save
Save
Save
Save
Save
Save
Save
Save
Save
Save
Save
Save